Septic Tank and Cesspool Treatment Adapted from Large Scale Wastewater Treatment
Adapted from Large Scale Wastewater Treatment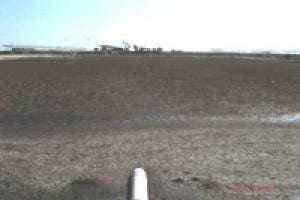 Before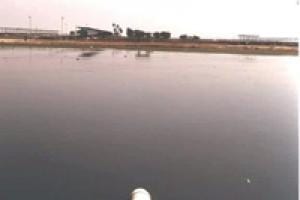 After
Comments from our Customers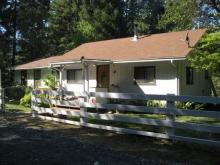 "I have used the BioWorld Septic Treatment for over 15 years. Prior to using the BioWorld product, I was having lots of problems with my septic system. Since I have been using the BioWorld Septic Treatment, I have no problems with my system and have never had to have it pumped!"
G.K. – California – Customer since 1993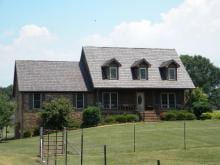 "I have owned my home for the last six years and haven't had to pump my septic tank a single time. Thanks for making such a great product!"
O.S. – Florida – Customer since 2007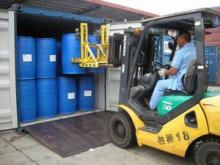 Our business septic system would need pumping each month at a cost of $230. We have been using the BioWorld Product for 5 years at a cost of $60 per month and have not needed the pumping service at our facility. We are pleased with BioWorld Septic Tank Treatment Product and the cost savings.
RCG – Plant Manager
Prolong the Need to Call your Pumping Service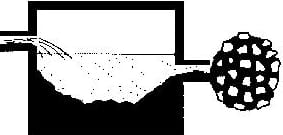 Before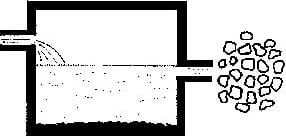 After
The Benefits of BioWorld
Environmentally Safe and Natural
BioWorld Septic Treatment products have safely been used in septic systems for over 17 years. The unique treatment method used by BioWorld is non-hazardous, non-toxic, non-corrosive, non-flammable and non-pathogenic.
Digests ALL the Waste and Eliminates Odors
Breaks down all biodegradable sludge – Solids, grease, fats, oils, paper, detergents, and some cleaning products! Biodegradable organic waste is completely digested with BioWorld as long as enough products are used and treatments are done on a regular basis. BioWorld treats the cause of odors making odors a thing of the past.
The Easiest Long-Term Maintenance Product Available
Helps you Septic Tank or Cesspool last longer by restoring clogged drain lines and leach fields. BioWorld Septic Tank Treatment never stops working. Our 2-part product is very easy to apply.
Avoid or Delay Costly Pumping
BioWorld is formulated to break down today's complex wastewater including solids, grease, fats, oils, foods, detergents and cleaning products. Restore clogged drain lines, leach fields and dry wells. BioWorld works throughout your entire system – pumping can be delayed or avoided all together.
Cost Effective
For the average family of 4, monthly treatments overcome today's harsh wastewater for less than 20 cents a day.
Our Septic Tank Treatment Harnesses The Power of Nature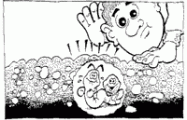 Tiny creatures called microbes exist everywhere, including your septic tank system. They are responsible for turning waste into usable nutrients in natural environments. With BioWorld's septic tank treatment, the microbes in your septic tank will get the requirements they need to do their job.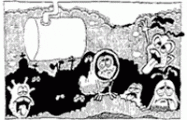 Many septic tanks do not provide the adequate environment for beneficial microbes to reproduce and thrive. When their work is hindered, your septic tank will continually fill with solid waste forcing you to frequently pump it, which is inconvenient and costly.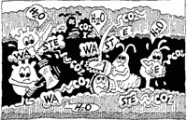 Our specially formulated optimizer gives them what they need to reproduce and thrive. In addition, we also add specially selected microbial strains that are extremely effective at degrading all the waste. Your septic tank system can now be maintained easily and worry free!
Available in Two Formulations