Wetland Wastewater Case Study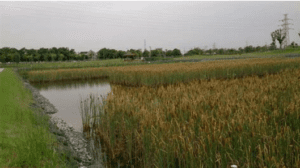 A fruit processor discharges wastewater to a 1 acre constructed wetland. Peroxyacetic acid is used in spray bars and brushes to clean the fruit. Wastewater is collected in a dump tank and calcium hypochlorite is added. The chlorine is neutralized before discharging the wastewater to the wetland. There is a continual flow of water through the spray bars and twice weekly emptying of the 3,000 gallon dump tank. BOD readings up to 200 mg/l were causing compliance issues. A target BOD level of below 30 mg/l was required.
BioWorld Wastewater Treatment products consisting of Liquid Optimizer and General Blend Microbes were applied with every dump tank discharge.   After a month, BOD readings were reduced to 24 mg/l and the wastewater achieved compliance. On-going treatments have maintained low BOD readings in the constructed wetland wastewater.
BioWorld products used:
S86386 Septic/Wastewater Treatment Case consisting of Liquid Optimizer and General Blend Microbes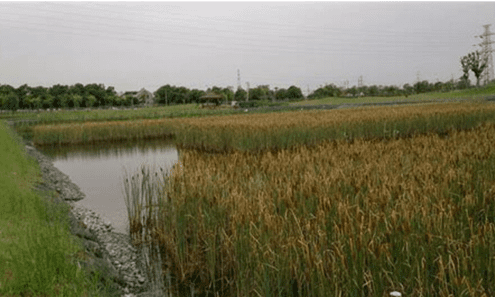 https://bioworldusa.com/wp-content/uploads/2018/11/Picture1.png
297
529
visaliaweb
https://bioworldusa.com/wp-content/uploads/2016/10/BioWorldUSAcopy.png
visaliaweb
2018-11-19 19:14:40
2018-11-19 19:16:03
Wetland Wastewater Case Study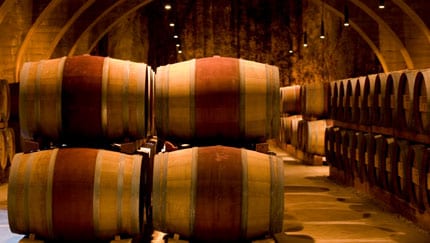 https://bioworldusa.com/wp-content/uploads/2016/06/image_wineries1.jpg
243
430
visaliaweb
https://bioworldusa.com/wp-content/uploads/2016/10/BioWorldUSAcopy.png
visaliaweb
2016-06-26 10:11:26
2016-11-13 09:57:03
Winery Processor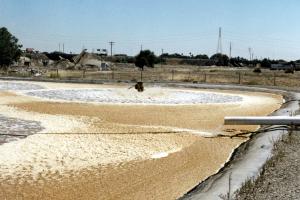 https://bioworldusa.com/wp-content/uploads/2016/06/ww-Safewayplt-2.jpg
200
300
visaliaweb
https://bioworldusa.com/wp-content/uploads/2016/10/BioWorldUSAcopy.png
visaliaweb
2016-06-26 10:02:18
2019-01-16 19:01:57
Meat Packaging Plant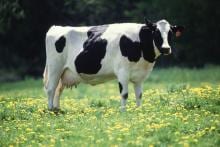 https://bioworldusa.com/wp-content/uploads/2016/06/Cow_female_black_white.jpg
147
220
visaliaweb
https://bioworldusa.com/wp-content/uploads/2016/10/BioWorldUSAcopy.png
visaliaweb
2016-06-26 09:57:02
2016-11-13 09:58:54
Dairy Wastewater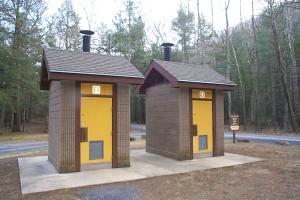 https://bioworldusa.com/wp-content/uploads/2016/06/VaultToilet.jpg
200
300
visaliaweb
https://bioworldusa.com/wp-content/uploads/2016/10/BioWorldUSAcopy.png
visaliaweb
2016-06-26 09:46:46
2019-01-28 18:48:06
Vault Toilet Treatment